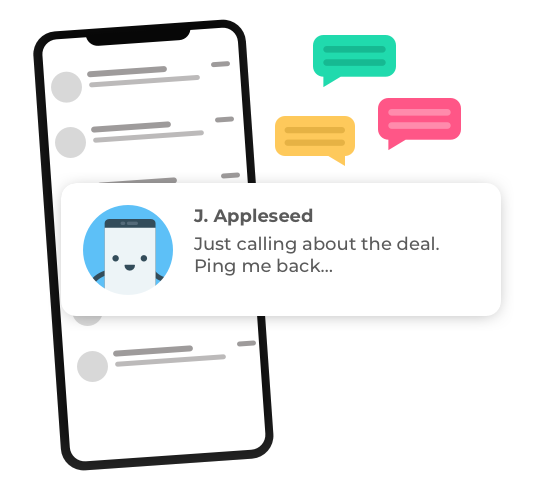 Better notifications and infrastructure improvements; new features on their way!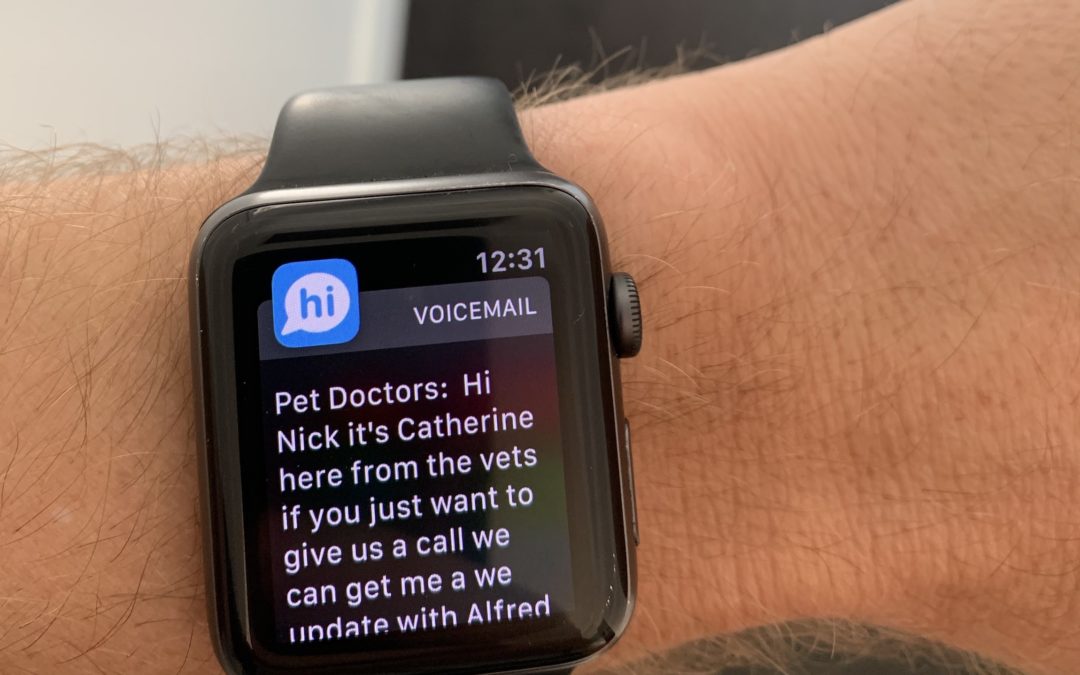 Today we have launched in notification transcription to all customers. We have a new Enterprise plan for teams with exclusive features. Tesla mode is now in beta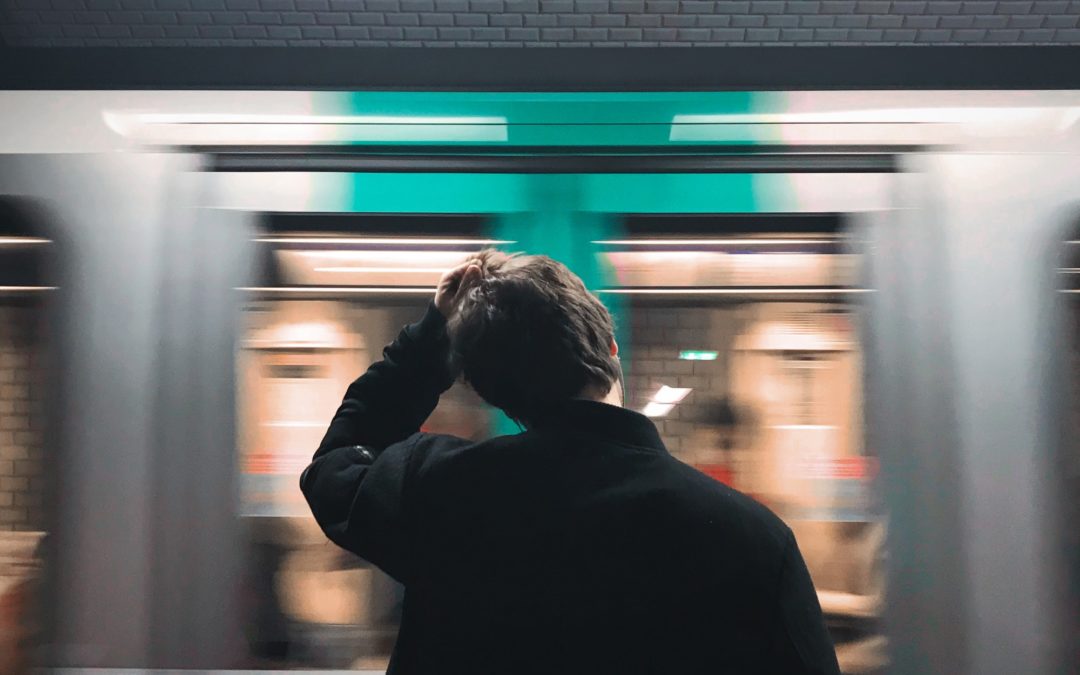 We've all done it. Listened to a voicemail and brain scheduled it for a follow up; but when you're crushing it, or being crushed it's hard to stay on top of your callbacks.